"There is something in the New York air that makes sleep useless."
(Simone de Beauvoir)
Oh yes, I know, New York is everyone's dream, and if you landed here, it's probably because you love this city too. It starts with a trip and then you start dreaming of moving here and settling down.
Having lived in New York for more than 10 years now, I can only say this – "You should visit New York City as soon as possible!" In the summer, in the winter, for just a few days or for weeks at a time, the most important thing is to know how to organize your stay to enjoy the city to the fullest, and that is why I am offering you my guided services in New York City.
Planning a trip, a successful trip, to New York is not easy. There are activities to arrange, reservations to make, flights to book, hotels to choose from and so much more.
New York is very big with lots to see, and usually, very little time to do it. Being able to pre-plan your stay with all the things you would love to do and see, and gathering all the important information, is key to making your stay in NYC unforgettable, one of the reasons why hundreds of customers have chosen "New York City for All" to discover the many secrets of the Big Apple.
You don't have to worry about anything, I'll create a unique experience just for you!
Booking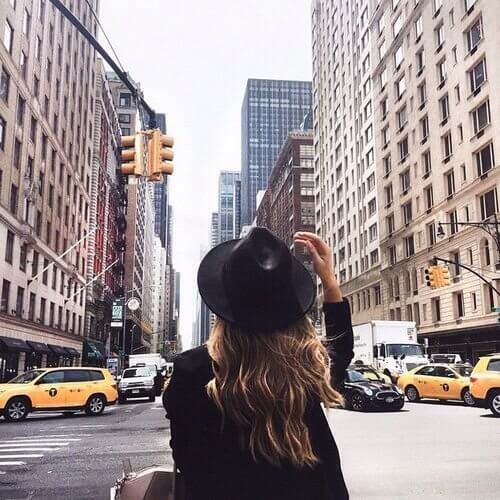 Customized New York Tours
Tour su richiesta. Sarete liberi di scegliere il giorno e l'orario del vostro tour a New York a seconda della disponibilità della guida e personalizzare il tour a vostro piacimento e gusto, (su richiesta noleggio auto o bus).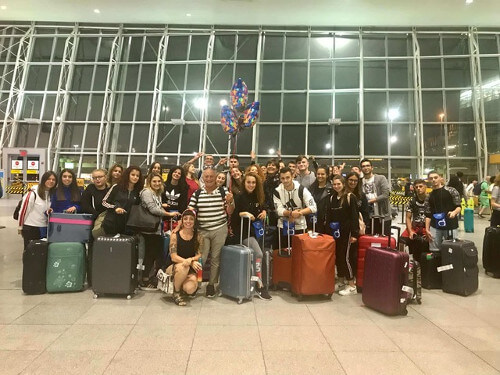 English courses
Corsi di inglese settimanali, mensili, trimestrali per scuole o individuali a prezzi accessibili senza paragoni. Come enjoy your english course!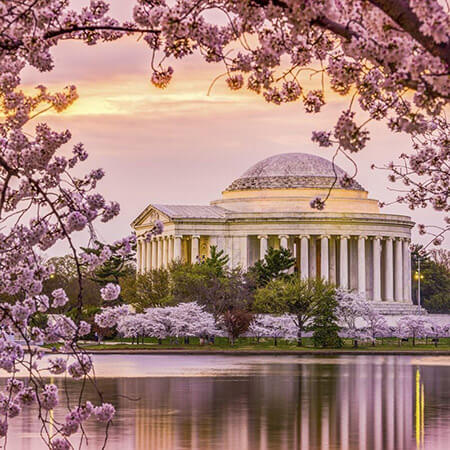 Excursions outside New York
Le escursioni fuori New York sono ideali anche per coloro che sono alla seconda (o più) esperienza Newyorkese e che già hanno visitato le attrazioni più importanti dei 5 distretti.
Blog News
Find out all the latest news and tips on New York City.
Subscribe to the Newsletter, follow me on social media, or read my blog to stay up to date on the city of your dreams. And if you have any suggestions, do not hesitate to reach out and let me know! This way the Travel Guide will be even more complete and a fun trip to NYC will be within everyone's reach.
101%
satisfied
customers
+8
years of experience
in New York
+60
groups
managed
+140k
social network
followers
+50k
Km traveled in the
streets of New York
Partners
Kiara has been mentioned in several articles by famous Italian bloggers and newspapers and she collaborates with famous brands.