On the road all over America
Are you ready to leave for an unforgettable journey that will give you memories to last a lifetime? Are you looking for a flexible on-the-road guide/chaperone who can meet your needs? You have found the right person. Let me introduce myself: I am Kiara, a native from the Marche region in Italy who is becoming more American day after day. I am a native Italian speaker, but I have been speaking English since I was a teenager, Spanish from my university days, and Dutch for a few years although at a very basic level. I have been living in New York for more than ____ years now and like you, I am passionate about the United States. I have visited 13 States in the US and know the north-central east coast and the west coast well. I will be able to accompany you on any adventure you choose to live in the United States. I work as a tour guide with groups, families, and couples here in New York and as an on-the-road guide across the United States.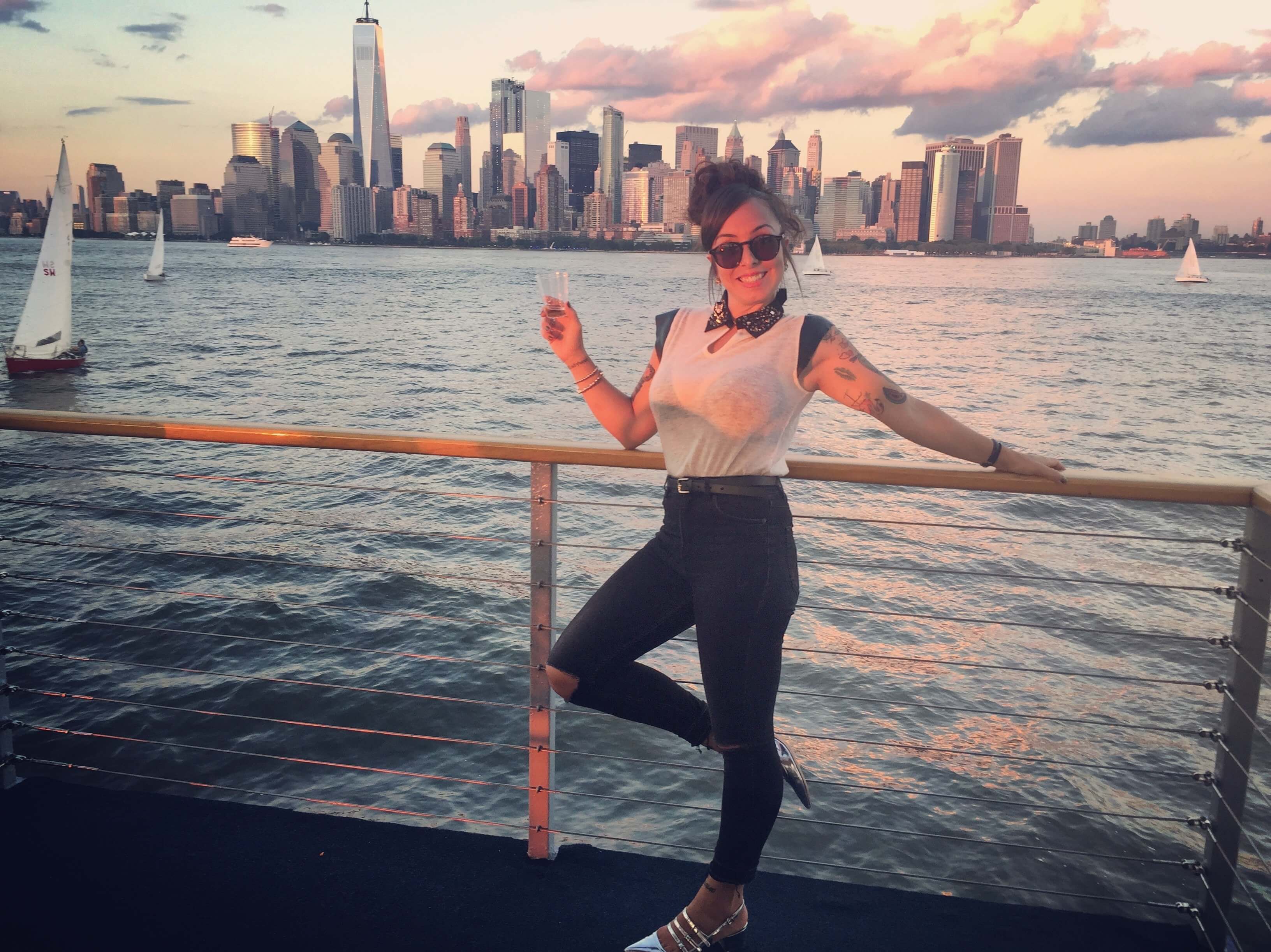 I am cheerful, sociable, and helpful. I adapt easily to new situations and I can manage problems without fear. Very professional especially in the work field, I love connecting with people and listening to their life stories; I am a true believer that we all have a story to tell. I started my experience with groups in 2007 assisting my father, a professor who was taking 40 students to Liverpool for a school trip. From that moment, I became passionate about this fantastic world and I began researching ways to turn a passion into a real job. Being a group leader certainly allows you to travel but the task of following a group while providing around-the-clock assistance, ensuring that the itinerary is followed as planned and everything runs smoothly, should not be underestimated. If you need it, I will help you with the customization of the itinerary by giving you important advice about your trip around the US.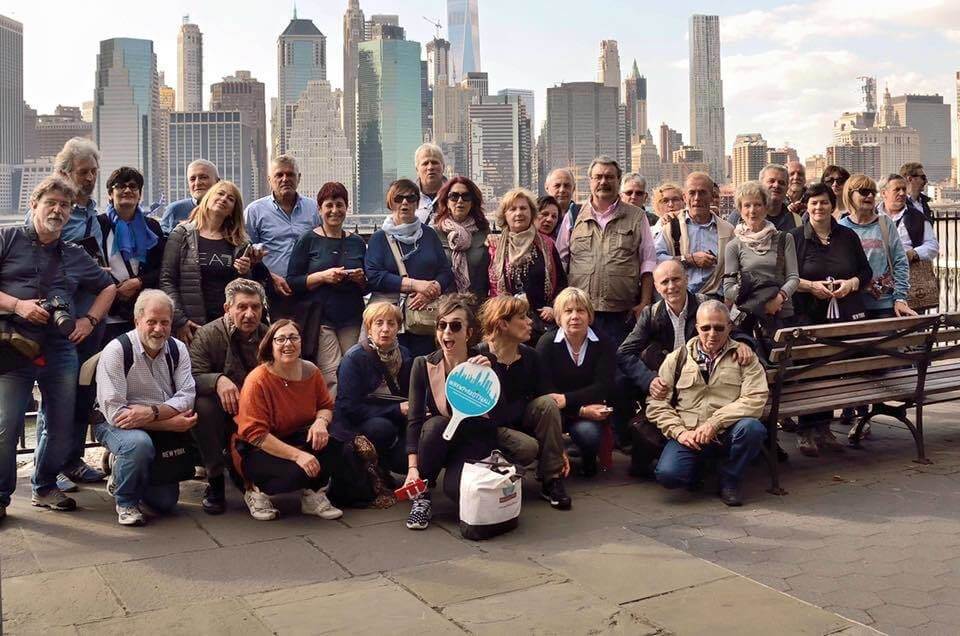 It is important to remember to choose a good companion when traveling. Why book with Kiara? Here are 10 reasons:
Fun guaranteed
Professionalism
Punctuality
Commitment
Energy and Creativity
Entertainment
Sharer of good news
Fun to be around, sociable & helpful person
Problem-solving attitude
She easily adapts to new situations and knows how to manage problems without fear.
---
To request information, send an email to:

[email protected]