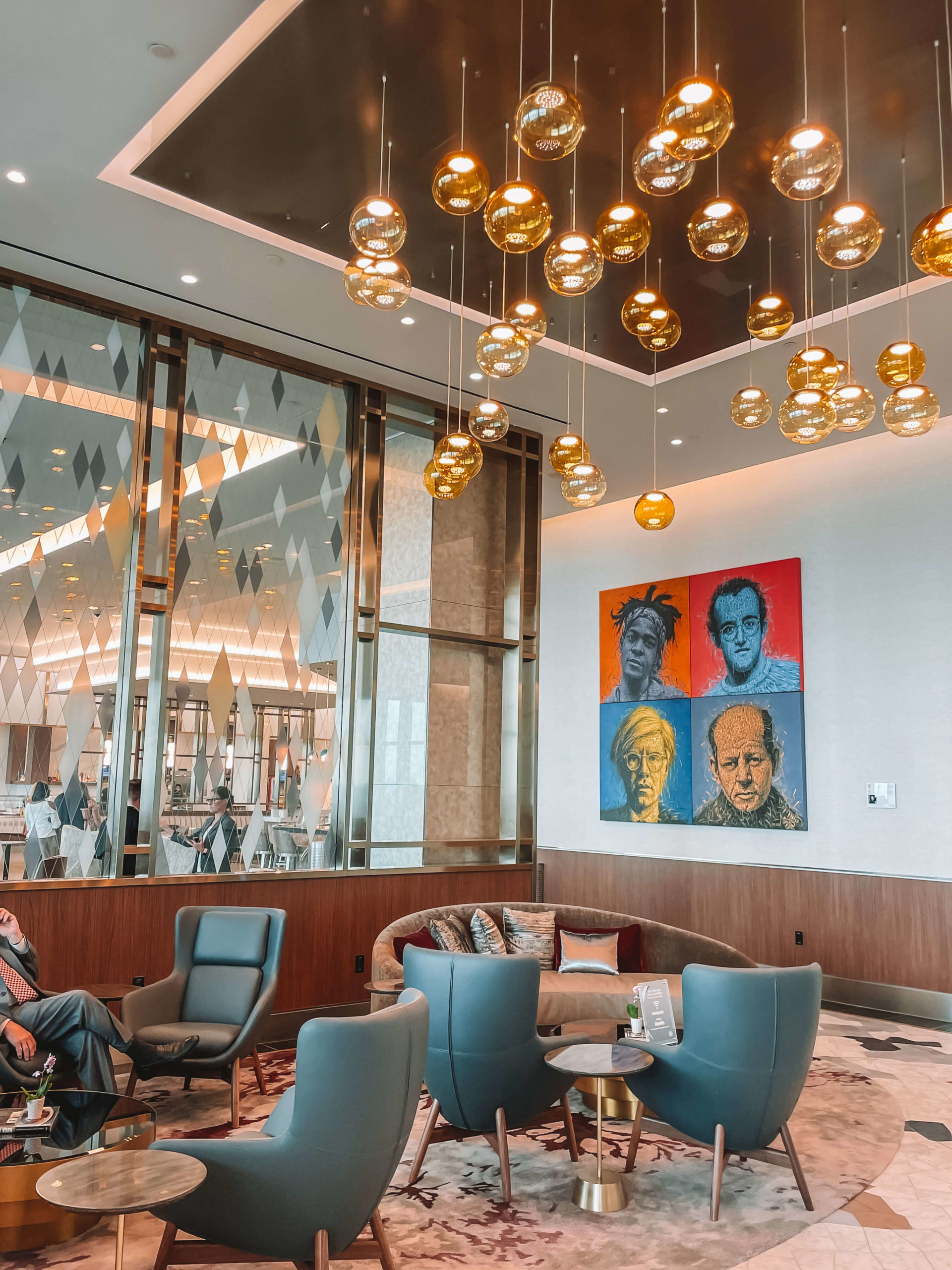 28 June 2022
New York City airports: the new terminal C at La Guardia airport
What are the New York City airports? in addition to the more popular ones, John Fitzgerald Kennedy international in queens, also known as JFK airport and the Newark-liberty in New Jersey, and don't forget about La Guardia airport.
This last one is closer to Manhattan, but mostly used for internal flights. The month of June meant something extra special to La Guardia, with the inauguration of the new terminal C for Delta airlines. At the opening ceremony, a variety of authorities participated, including the delta CEO Ed Bastian and the governor of the state of New York Kathy Hochu. The new wing of a New York airport signified an important step for the city and for the delta company. We went to visit as a preview and we are going to tell you the behind the scenes of the new terminal C and Delta's sky lounge club .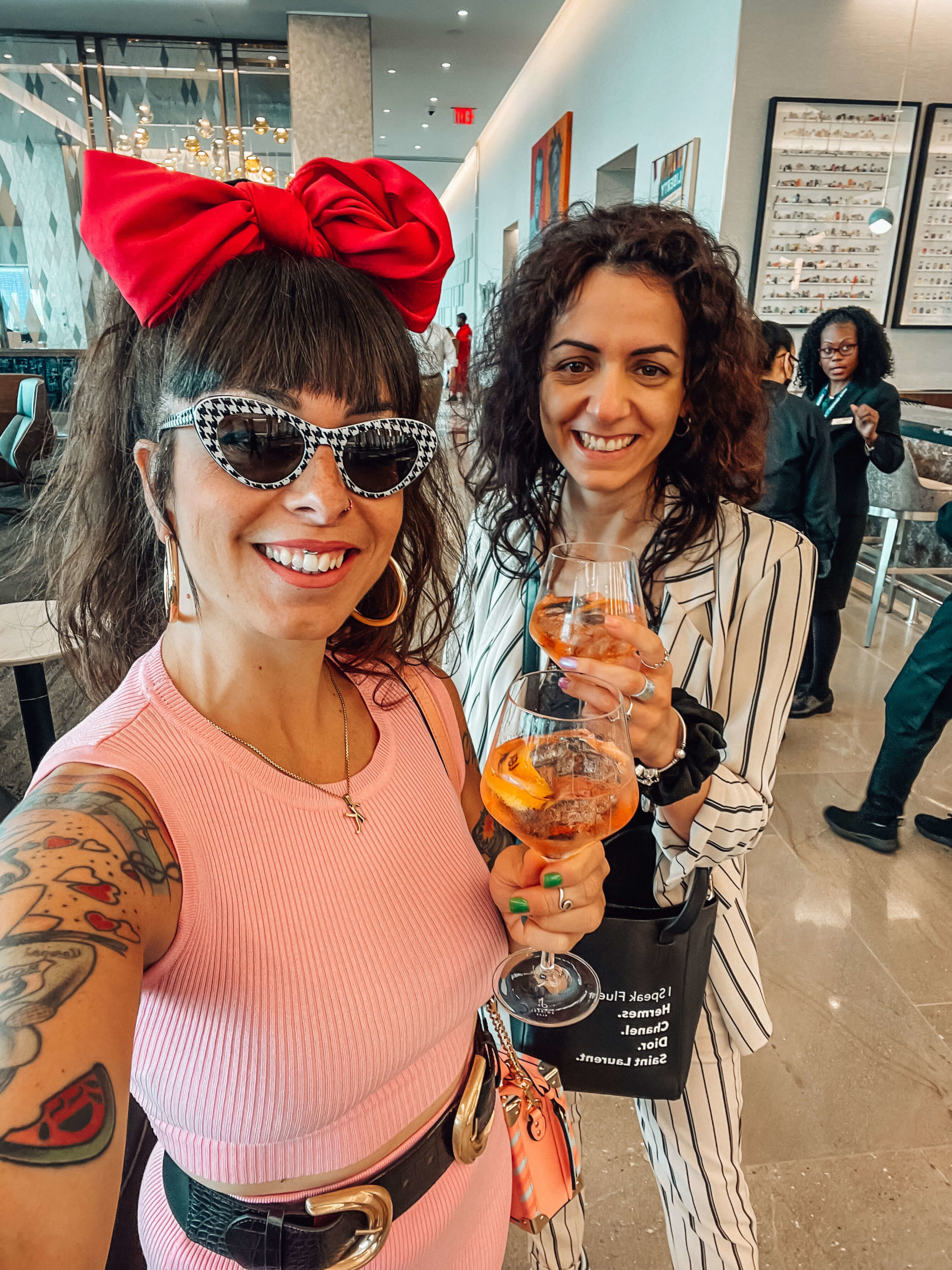 New York City Airports: an overview of the new terminal C
As predicted, out of all the the New York City airports La Guardia is the least popular among international tourists, but extremely popular among Americans. The new terminal opened the 4th of June entirely renovated. We start off at the entrance, the check-in was decorated with unique pieces of art by contemporary artists, dedicated to the city of New York. Once through security, delta has created Delta Sky Club an exclusive area that is more than 32,291 square feet. The club is reserved and open everyday from 5:00 A.M to 9:15 P.M, while on Saturday they close an hour early at 8:15. Before going to the exclusive rooms its necessary to scan your boarding pass and the desk at the entrance.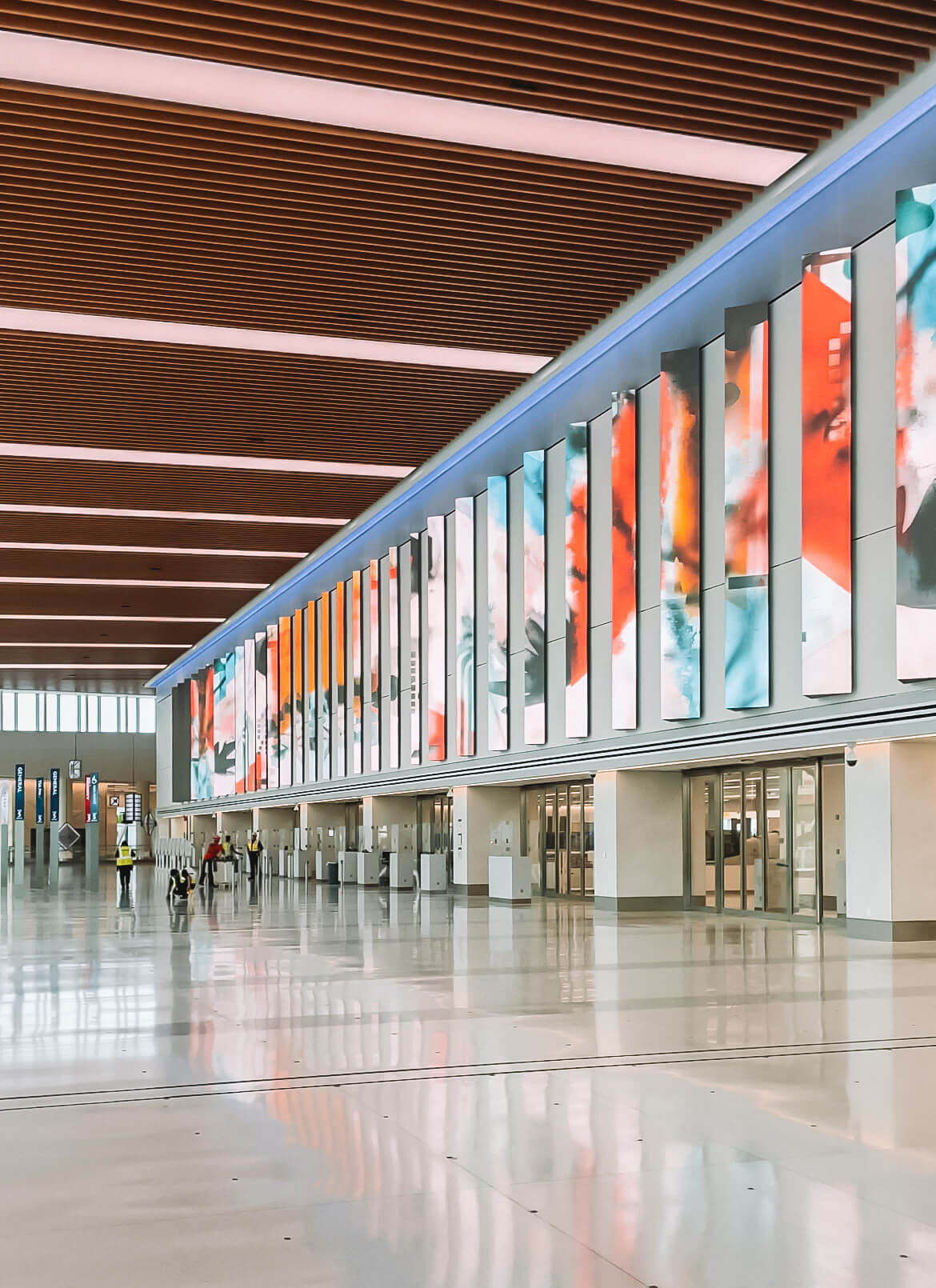 New York City Airports: the discovery of the Delta Sky Club
Between the other New York airports, La Guardia is able to show off having the most ample Sky Club  in the companies history. Once arrived at the lounge it immediately gives a strong impact, the architecture can be thanked for that. It has a contrast of different styles that are meant to represent New York in the 20th century, in one area it has a series of seats with original designs. At every work station they have an outlet for laptops and phone and a wireless charger. At the end there are some large screens hat display the present news. If you want to disconnect we suggest you finding a place to sit in front of the windows. The view is tremendous and  you can observe as the airplanes get prepped and even get to see some planes as they take off.
View this post on Instagram
For whoever would want a snack to nibble on as you await your flight, there are numerous culinary options from the Delta Sky Club. There are two buffets with warm and cold food, as well as an array of gluten free, vegetarian, vegan and kosher food options upon request. At the end of the lounge they're vending machines that have a variety of drinks. In addition their premium bar offers clients a wide selection of drink, prepared on the spot by a bartender.


Due to sanitary restrictions the bathrooms are opened with a sensor. As your hand approaches, magically, the bathroom door opens all without touching anything. The Delta Sky Club also has a more reserved area, for those who may need to dedicate some time to working. Walking through the different spaces you'll have the chance to admire the pieces of art on the walls. In fact the walls that make up the exclusive lounge are decorated according to a series of of art that is dedicated to New York. None of the art pieces are aloud to be taken. Among the art there is a mosaic that represents the skyline and some parts of the Brooklyn bridge.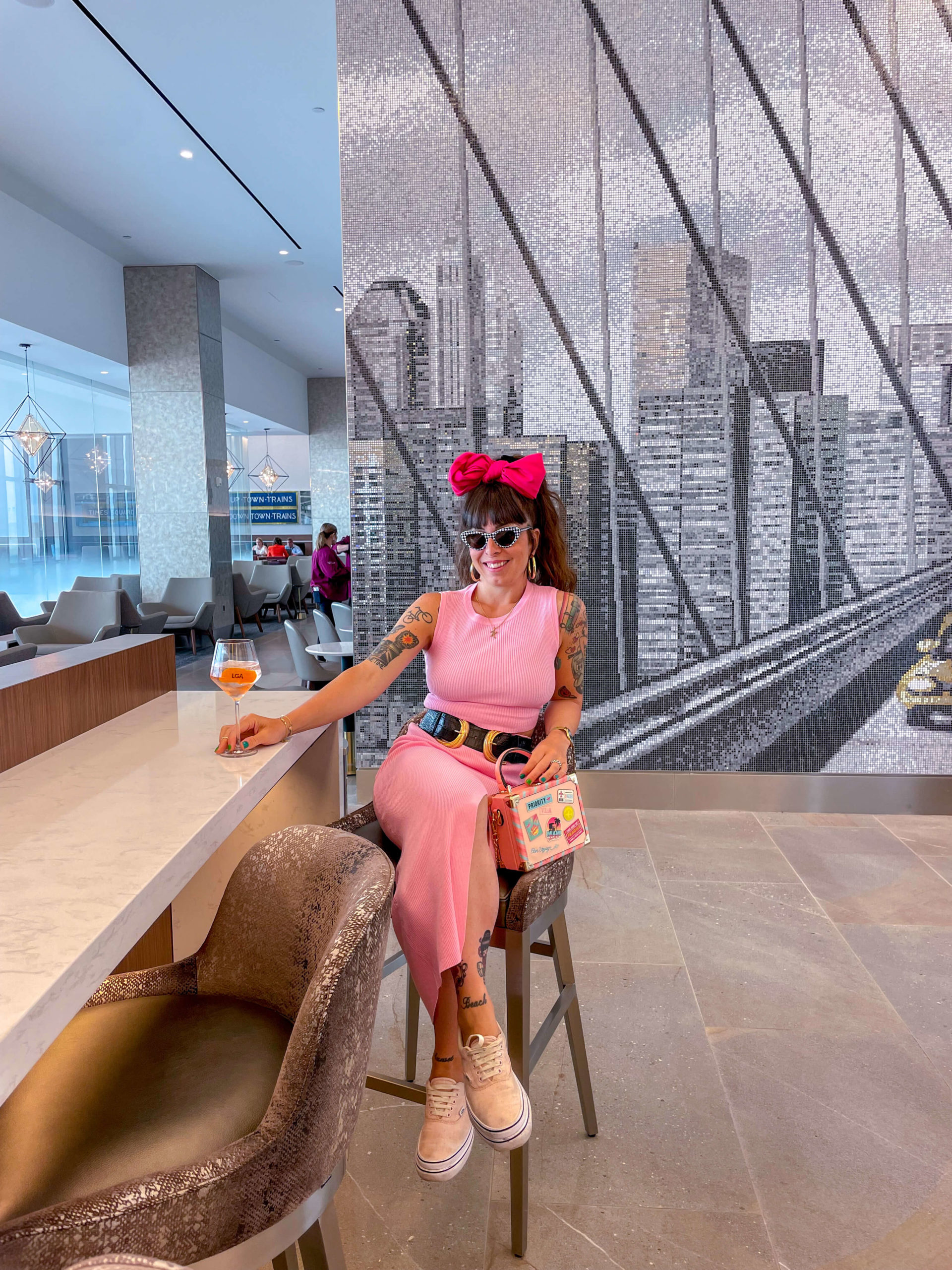 New York City Airports: our experience
During the media event the staff showed us around the new Delta Sky Club and how unique it is compared to other New York airports. We tested out some of the prepared dishes from the kitchen and tried a welcome drink from the premium bars selection. Excellent combinations, prepared with quality ingredients. The lounge was extremely comfortable you could connect to the internet and charge your devices simultaneously. The Sky Delta Club was created with precision to ensure the clients had a unique and enjoyable experience. Arriving in 2023-2024 a terrace.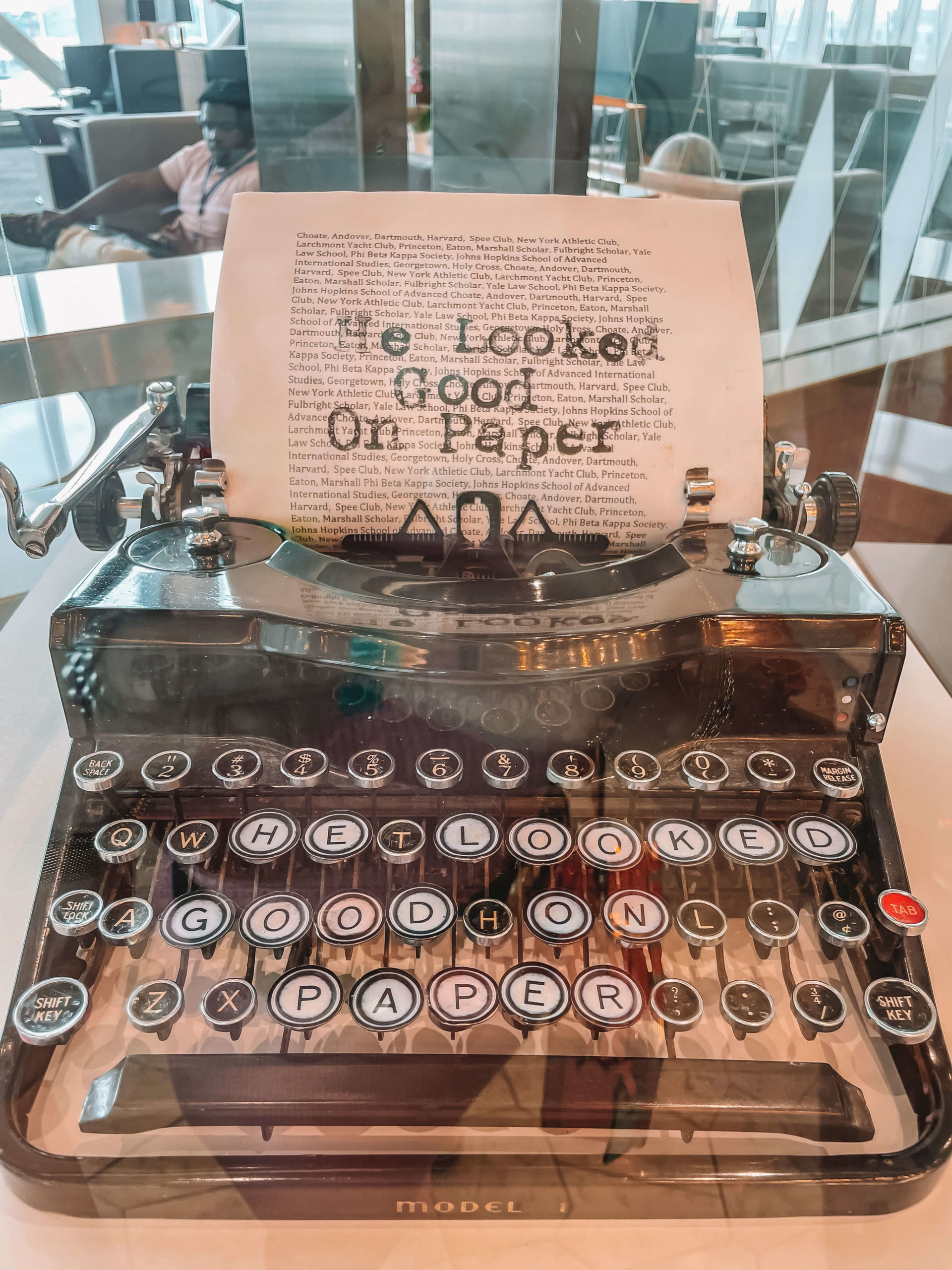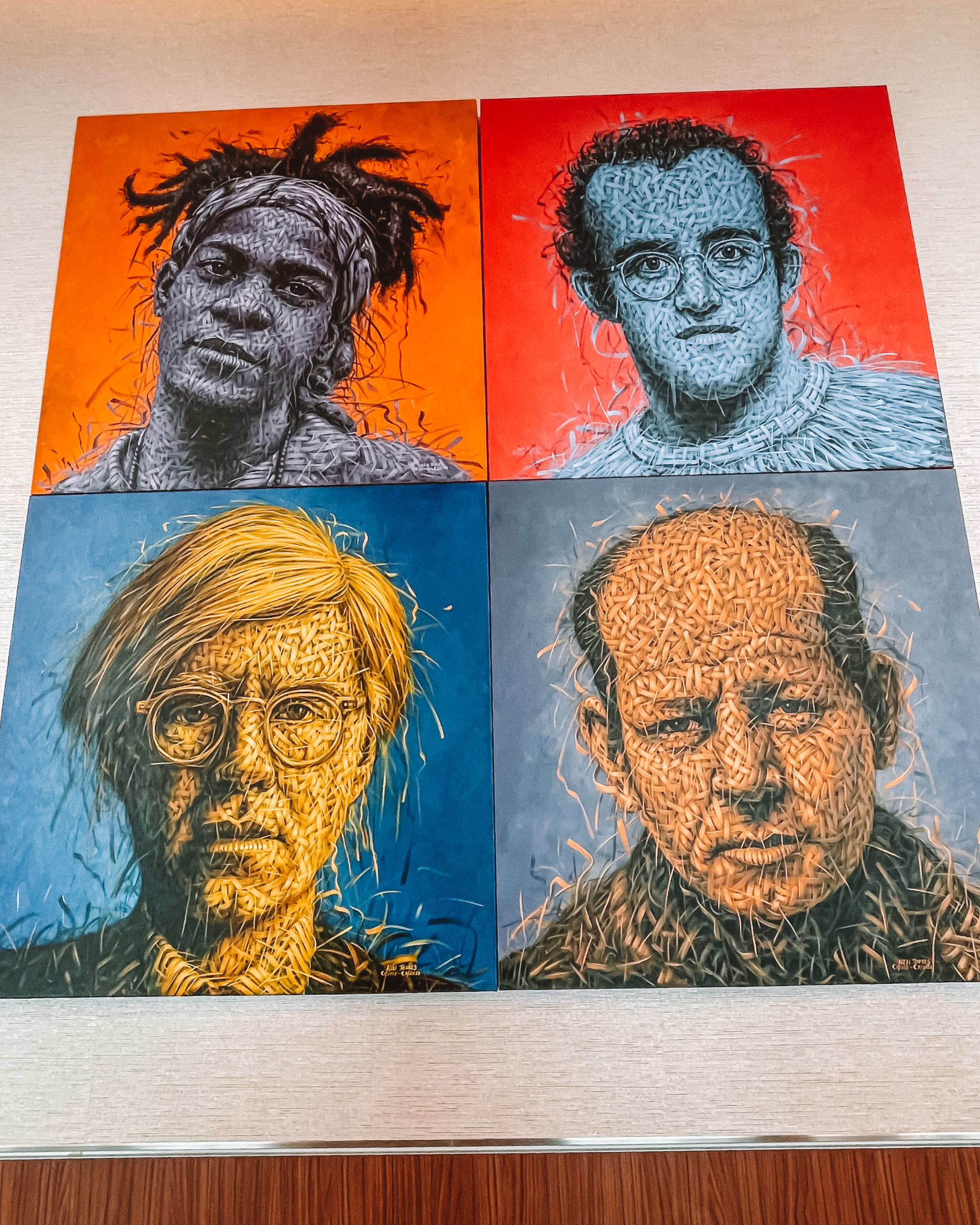 For more infos please visit the official website.
NYC digital guides are coming out soon! 🥳
Discover the best restaurants, things to do in each borough, unique experiences, Rooftop and Speakeasy in the city that never sleeps 🥨🚕🌇
DON'T MISS ANY NEWS FROM NEW YORK
WHAT MEDIA AND PARTNERS SAY
Dinamica, solare, positiva ed estremamente professionale. Kiara non è solo una delle migliori guide italiane di New York (conosco benissimo la città, eppure lei riesce sempre a sorprendermi con novità e luoghi insoliti) ma anche un'apprezzata Vlogger e Content Creator per il web. Ho avuto modo di collaborare con lei in più di un'occasione, la sua preparazione e la sua serietà sono fuori discussione. Il suo grande valore aggiunto è costituito dall'entusiasmo e dalla determinazione con cui affronta e porta avanti ogni nuovo progetto. Consigliata a chi desidera scoprire Nyc in maniera più autentica e approfondita ma anche ad enti ed aziende che desiderano sviluppare in maniera efficace i loro progetti sul web.
Simona Sacri
Writer specializzata in USA socia onoraria Visit USA Italy
Poche volte nella vita si incontrano persone come Kiara, solare, determinata, capace, sognatrice e ottima professionista. Dicono che per diventare persone di successo bisogna emulare chi l'ha fatto prima di te, e di certo, Kiara, è una persona che quel suo personale successo l'ha ottenuto!
Cristian Barbarino
Graficoach, Digital Entrepreneur
Kiara, con la sua agenzia New York City 4 All, non vi propone solo dei tour e dei servizi ma una vera e propria esperienza di New York! Vi fa scoprire luoghi e aspetti della città che raramente avrete occasione di conoscere, tanto più se siete in città solo per pochi giorni. Con i suoi vlog vi porta all'interno di eventi, curiosità, mostre, nei locali più nuovi e di tendenza, offrendo informazioni utili e idee non solo per i turisti ma anche per chi a New York ci vive ma non riesce a stare al passo con tutto quello che questa meravigliosa città offre ogni giorno. E la sua collaborazione con brand, locali, ristoranti, palestre, fa entrare Kiara nel tessuto della città ogni giorno di più... e noi con lei!
Chiara Barbo
Giornalista e scrittrice per La Voce di New York