Getting married in New York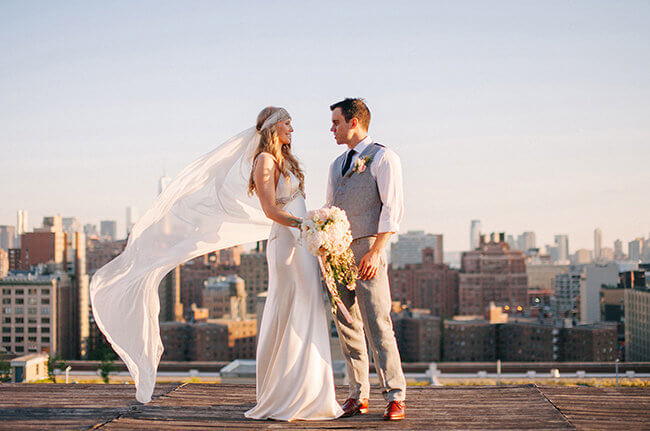 Is a wedding in New York also legal in Italy? Or in your country?
Getting married in Central Park, Times Square or Brooklyn Bridge is a dream come true for so many. A wedding in New York is simpler than you might think, and it is also legal in Italy. We take care of all the paperworks necessary to organize the wedding including the registration of the marriage license in Italy, with the optional separation of assets, saving time for the spouses who can enjoy their trip without stress and without having to deal with the paperwork and the long lines in the offices. We also organize renewals of vows. We offer services such as witnesses or single services if you are not interested in the whole package (photographer, hairdresser, etc, , ...).