Tour – Williamsburg & Greenpoint
When: on request
Duration: 2 hours
Tour description
DEPARTURE FROM: Bedford Subway Stop (L Train)
This 2-hour walking tour will take you to discover the best of Williamsburg and Greenpoint. Two very different neighborhoods known for their unique mix of residents where Hasidic Jews, Hipster, Polish, and other Eastern Europe immigrants all live together … one of the most ethnically curious and intriguing areas in NYC.
We will finish the tour near the Greenpoint Water Taxi, everyone will be free to choose whether to return to Downtown or Midtown with the Water Taxi or take the subway.
Note: The tour price does not include the water taxi prices. The one-way ticket is $ 2.75 per person per ride.
Highlights
The discovery of 2 of NYC's hottest neighborhoods
Please note:
Cancellation policy – within 3 days from the date of the tour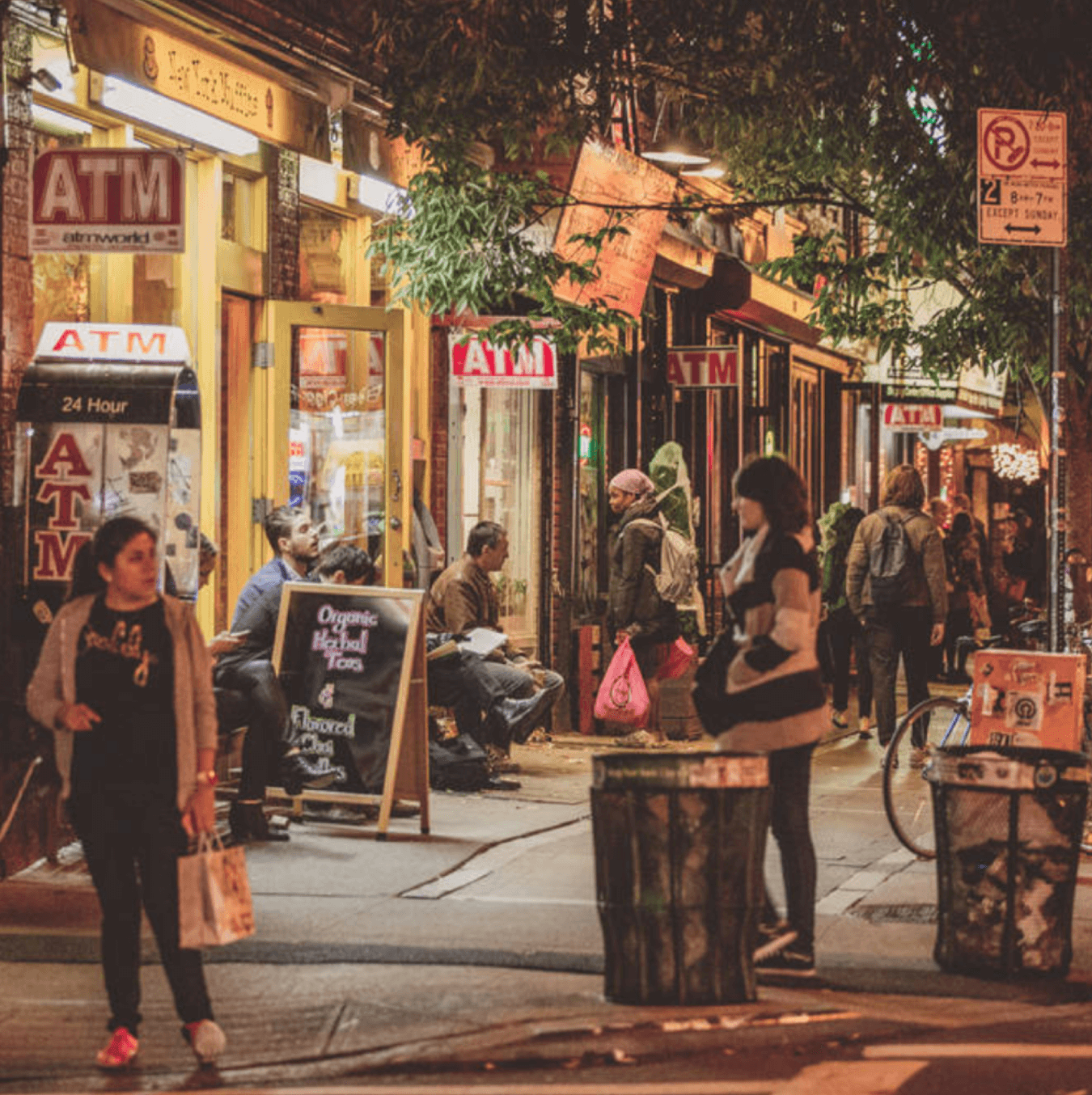 Services included
Guide in italian
Tips, suggestions, and curiosities
Fun guaranteed
Services not included
Food and beverages
Gratuity
Transfer to the meeting point