Tour – Instagram, Graffiti & Food
When: on request
Duration: 2 hours
Tour description
DEPARTURE FROM: Tac & Roll
A two-hour walking tour dedicated to an eclectic (and very popular) neighborhood – the Lower East Side. Are you ready to discover the trendiest and most photographed places we see on Instagram that have become social media sensations in recent years?
We will discover three places where we can try colorful & extravagant desserts – the Bubble Waffle with Hong-Kong-style ice cream, the Unicorn Milkshake, and the purple Ube ice cream. The latter is a typical Filipino ice cream known for its mild vanilla flavor and unique lilac color (drinks are not included.)
Do you want to discover one of the most up-and-coming parts of Manhattan? Come with us on a walk around the neighborhood that has exploded in the past 8 years and where celebrities are often spotted. We will also talk about the "100 Gates Project." As part of the unique history of this colorful neighborhood, we'll explore store shutters (the rolling gates) where local artists have painted their graffiti.
The 100 Gates project was created by Billy Rohan, NYC skateboarder and founder of Samurai. The project, in collaboration with the Lower East Side District Business Department, strives to transform the neighborhood into an "open-air art gallery" during the night when local shops are closed. The artists are paired with the store owners, and together, they collaborate on the design. There are currently over 80 completed "gates" and many more in the pipeline. Take home many beautiful photos and memories!
Highlights
The colorful desserts that drive New York crazy
Essex Street Market
The graffiti & Painted Gates of the Lower East Side
Please note:
Cancellation policy – within 3 days from the date of the tour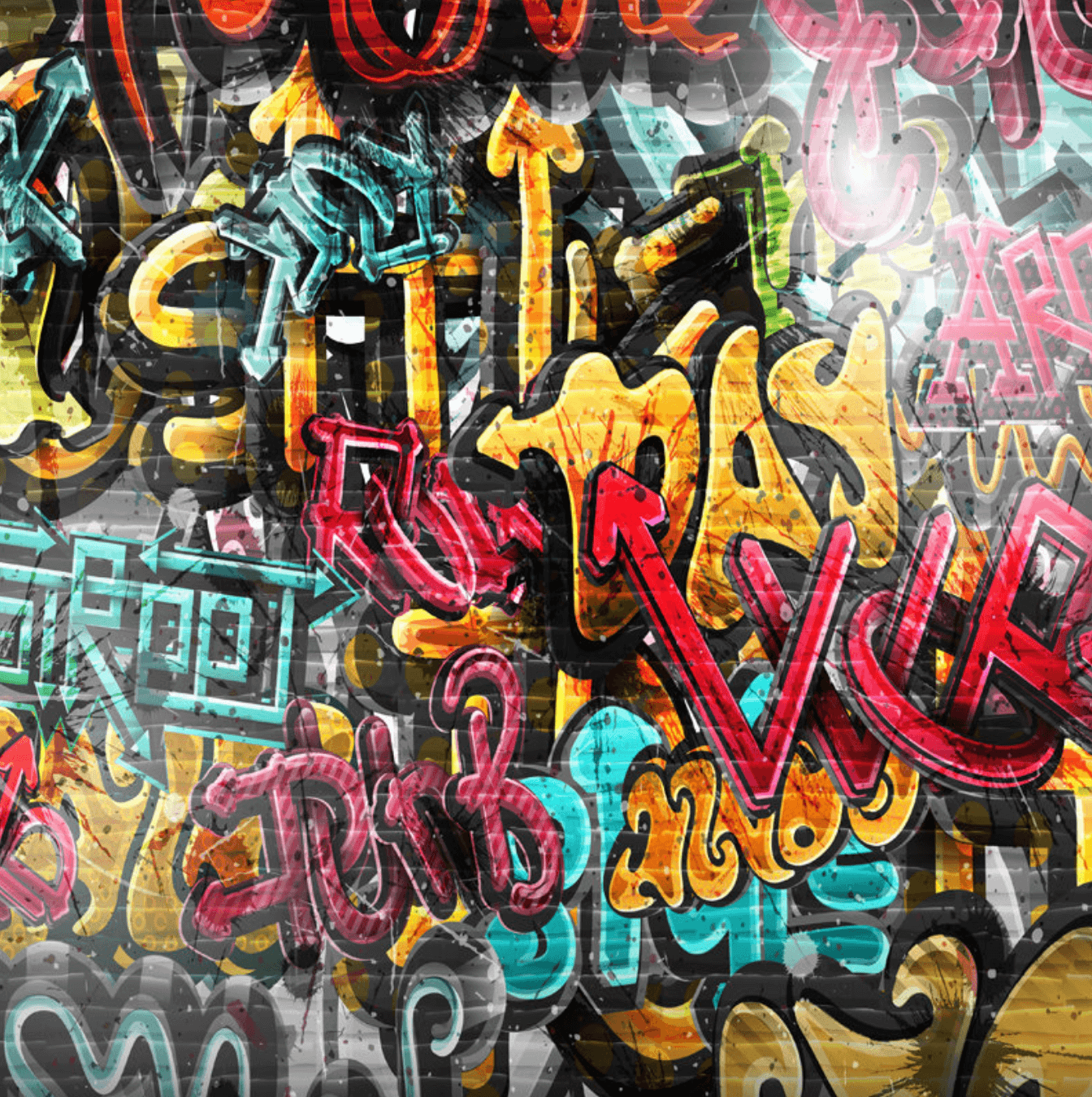 Services included
Guide in italian
Tips, suggestions, and curiosities
Fun guaranteed
Services not included
Food and beverages
Gratuity
Transfer to the meeting point