6 luoghi meno turistici da visitare a New York
La scorsa settimana sono andata alla scoperta di 6 posti meno turistici da visitare assolutamente a New York .
Mi trovavo in giro per New York con un'amica e vlogger speciale, Camilla in arte Carotilla. Ci siamo avventurate tra West Village, Soho, Lower East Side ed East Village.
Insieme abbiamo scelto sei posti a cui siamo affezionate e che ci rappresentano, da mostrare alla nostra audience.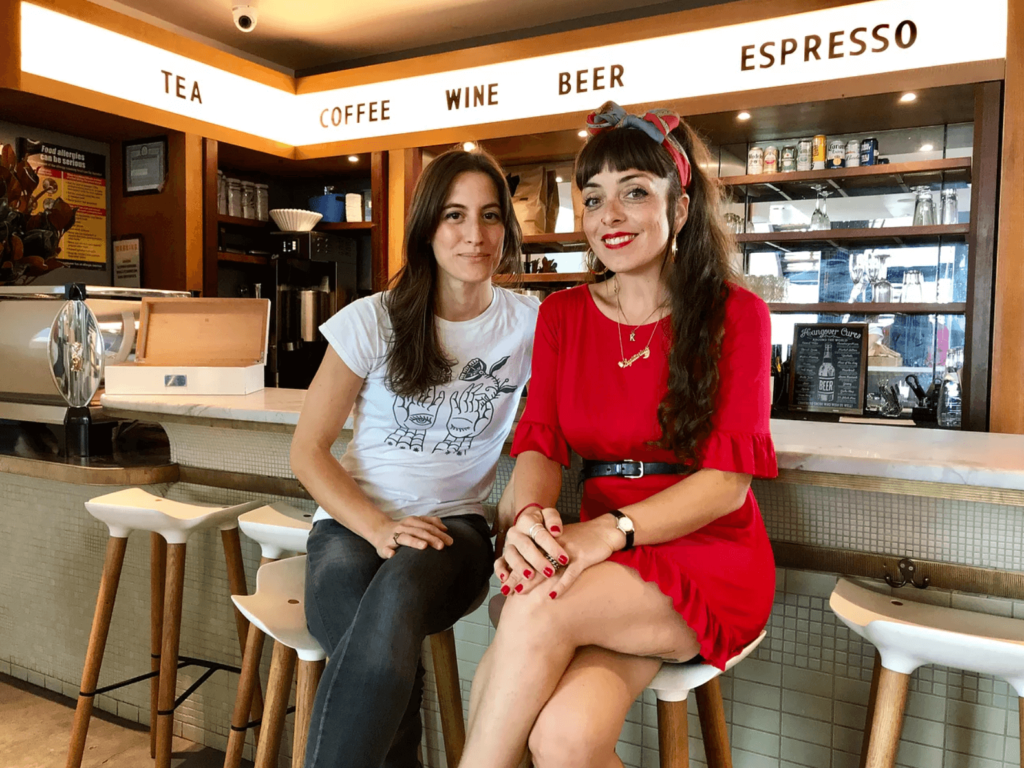 1) THREE LIVES AND COMPANY
Dove: 154 West 10th street, Greenwich Village
Uno dei negozi di libri più belli di New York, il preferito di Camilla.
Nonostante la libreria sia piccolina e molto intima, ha una vasta selezione di libri e se cercate la tipica libreria di quartiere, Three lives fa a caso vostro.
E' una libreria indipendente scoperta nel 1978 e si trova in questa location dal 1983.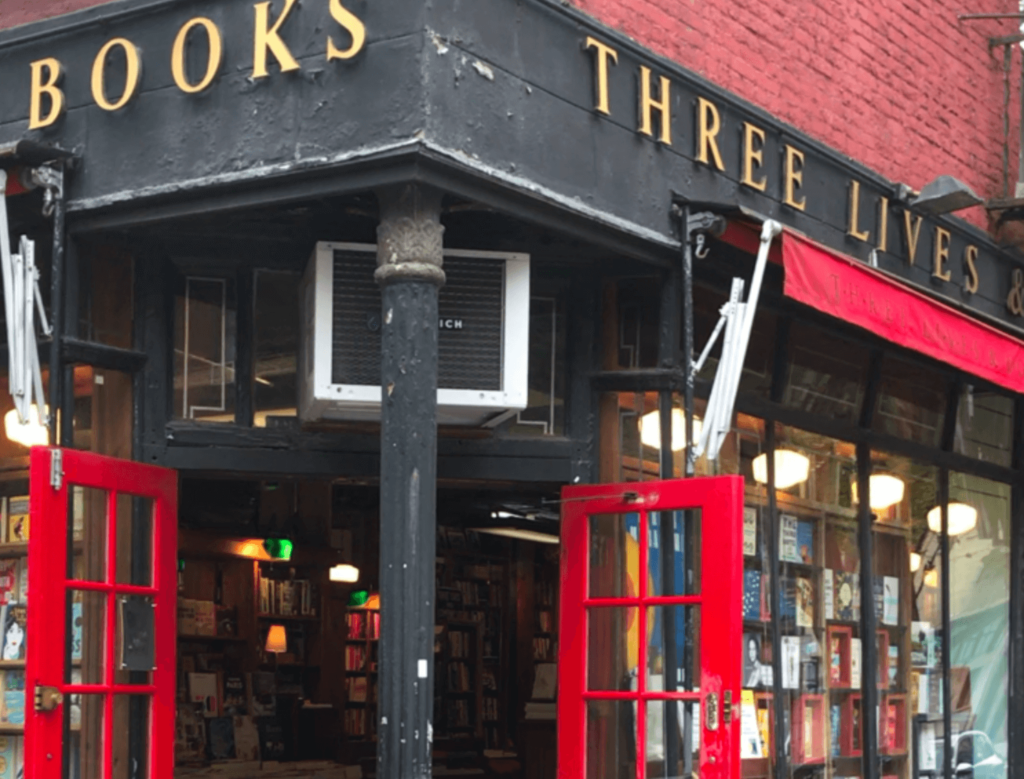 2) GOODS FOR THE STUDY
Dove: 50 W 8th street, Greenwich Village
Goods for the study è una cartoleria fantastica!
A NYC ci sono 2 locations, questa è la più grande ed ha anche una piccola sezione per bambini.
Vastissima selezione di penne, agende, card per compleanni ed anniversari note book tutto in stile minimal.
3) JOE & THE JUICE
Dove: 67 Spring Street, Soho
Joe & The juice è una catena di coffeeshop e juice bar con sedi in tutto il mondo, 200 locations tra nord America, Europa, Australia ed Asia.
Fondato nel 2002 in Danimarca, è un posto che a me piace in particolar modo per l'atmosfera molto accogliente e gli interni colorati.
Una cosa di cui vado matta è il "tunacado" un panino con fette di pane fino e croccante, salsa tonnata, avocado, pomodoro e pesto.
Ho perso la testa!
4) HOTEL INDIGO COFFEESHOP
Dove: 171 Ludlow, Lower east Side
Un'amante di coffeeshop come me è sempre alla ricerca di quelli più particolari, unici e meno turistici!
La lobby dell'Hotel Indigo è un posto perfetto per lavorare al Mac in silenzio con una bella vista del Lower East Side dal 14esimo piano.
Il coffeeshop ha le scritte che ricordano i classici diner americani.
Adoro tutto di questa location.
Attenzione, siate molto discreti se andate!
5) JOHN DERIAN COMPANY
Dove: 6 E 2nd street, East Village
Non conoscevo questo posto, mi ci ha portato Camilla.
Son stata molto contenta, finalmente qualcuno che fa scoprire qualcosa a me e non viceversa come capita nella maggior parte dei casi.
John Derian è un designer che ha dato il nome a questi due  negozi che si trovano uno accanto all'altro e che vendono cose per la casa, candele di tutte le forme e dimensioni, piatti, ceramiche, lampade e quant'altro, tappeti, cuscini, peluche, vestiti, porta spicci.
6) FABULOUS FANNY
Dove: 335 E 9th street, East Village
Adoro tutto ciò che è Vintage, e posti come questo per me sono molto pericolosi.
Fabulous Fanny's mi piace da morire perchè ha una collezione di occhiali vintage (anche da collezione) molto particolare ed unica.
Fino a poco tempo fa aveva anche una sezione di vestiti, borse e cappelli che purtroppo ora non c'è più.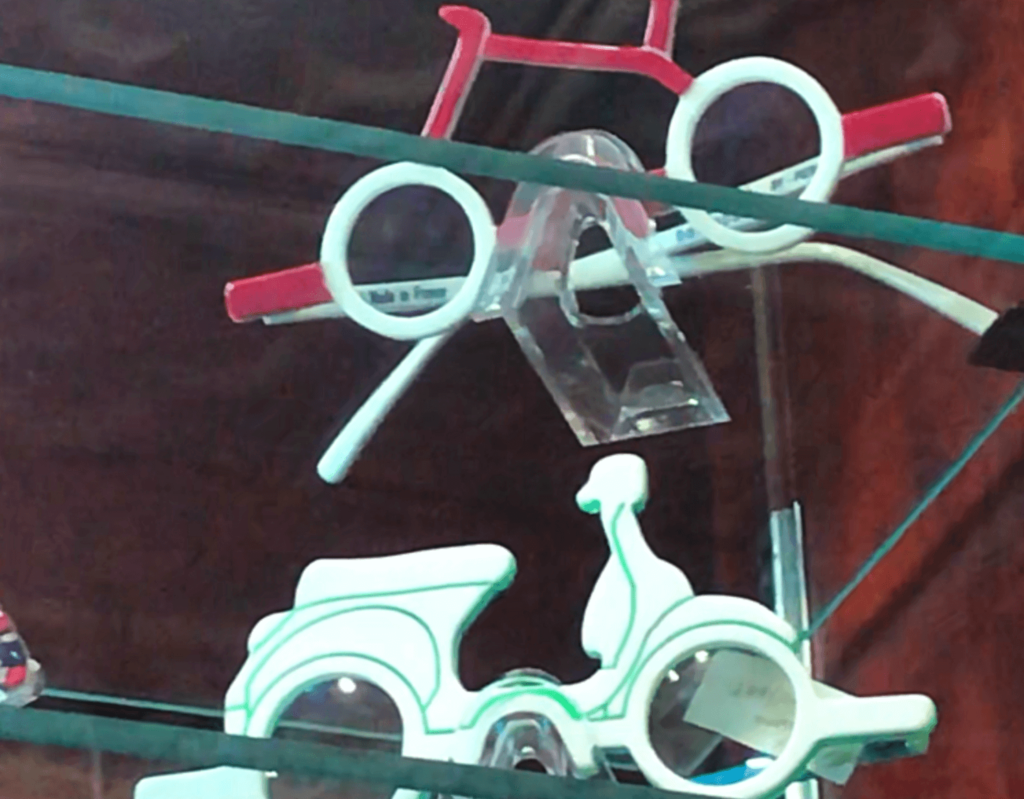 Ecco dove potete vedere il video sulla mia pagina Facebook.
Se volete potete anche godervi quello pubblicato da Camilla nel suo Canale YouTube.