Boston and Freedom Trail Excursion (1 day)
When: Every Wednesday, Friday, and Sunday - year-round
Duration: 1 day
Tour description
DEPARTURE POINT:
Gray Line Visitor Center – Port Authority Bus Terminal 300 West 42 streets between 8th and 9th avenues
DEPARTURE TIME:
Boarding – 6:20 am | Departure: 6:30 am
Although located more than 300 kilometers from New York, Boston can be easily visited within a day. The city is located north of NYC and can be reached by bus driving through the states of Connecticut and Massachusetts.
First, we will visit the city of Cambridge with its renowned Harvard and MIT universities, we will pass by the Widener library where the famous sculpture of John Harvard is located … it is said that touching his feet brings good luck. Try it for yourself!
You will reach downtown Boston driving by Cambridge City Hall and crossing Charles River arriving by Copley Square and Trinity Church.
We will stroll along the Freedom Trail and the Common Park, Boston's beautiful urban park. Stop at Quincy Market for lunch (meal not included.)
After lunch, we will head to the port, Boston Harbor, which became famous during the historic uprising known as the Tea Party, and where we'll admire the Navy Constitution ship.
PRICE:
$159 (2–11 years)
$169 adult
Please note:
Polizza di cancellazione – entro 3 giorni dalla data del tour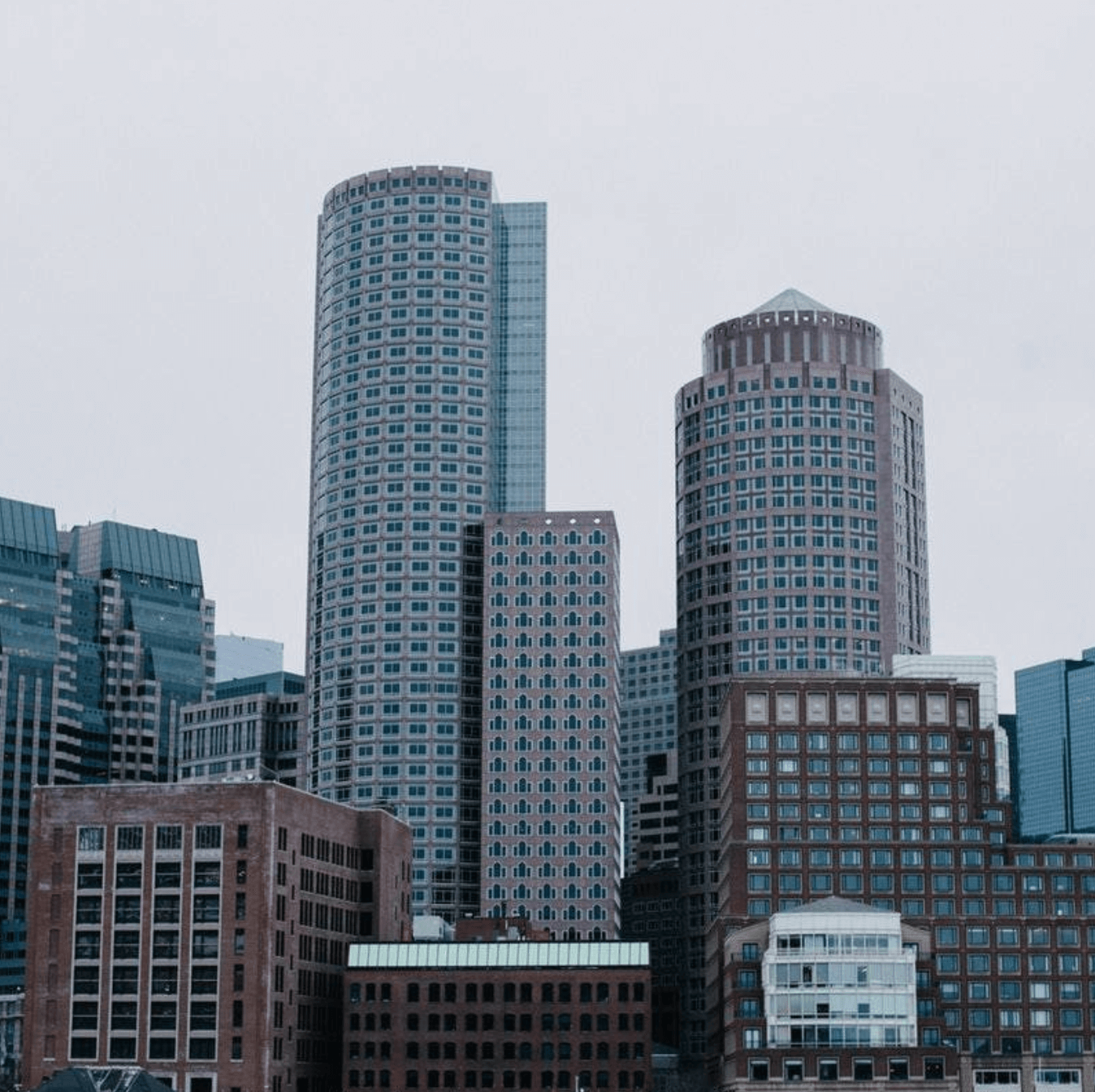 Services included
Luxury motor-coach o Van
Guide in italian
Tour of Boston
Wifi on the bus
Services not included
Food and beverages
Tips/Gratuity
Transfer to the meeting point