QUEENS TOUR
Tour description
Didn't they film "Coming to America" in Queens? Well done, you guessed it right, and we'll go right where they filmed Eddie Murphy's iconic movie. We will go and breathe in a different air while strolling along the narrowed streets with the unique townhouses you see in countless movies.
Queens is quite extensive with more than 2 million residents, so we will only touch a couple of neighborhoods. We will have 3 hours at our disposal to walk to Gantry Plaza State Park, a perfect location from where we can admire the incomparable skyline of Manhattan and take a couple of photos with the imposing Pepsi Cola sign. Well yes, New Yorkers prefer Pepsi to Coca-Cola, it's s a fact.
With the subway, we will move to Astoria, the neighborhood with the highest Greek population in New York City. For the curious ones, we will make a couple of 'culinary' stops to try a good "Oreo rice pudding" or a "bagel."
Alternatively, after the walk to the Gantry Plaza State Park, we will move by subway to Citifield, the largest sporting complex in NYC after Yankee Stadium. We will finish our tour by the Unisphere created to celebrate the beginning of the space era.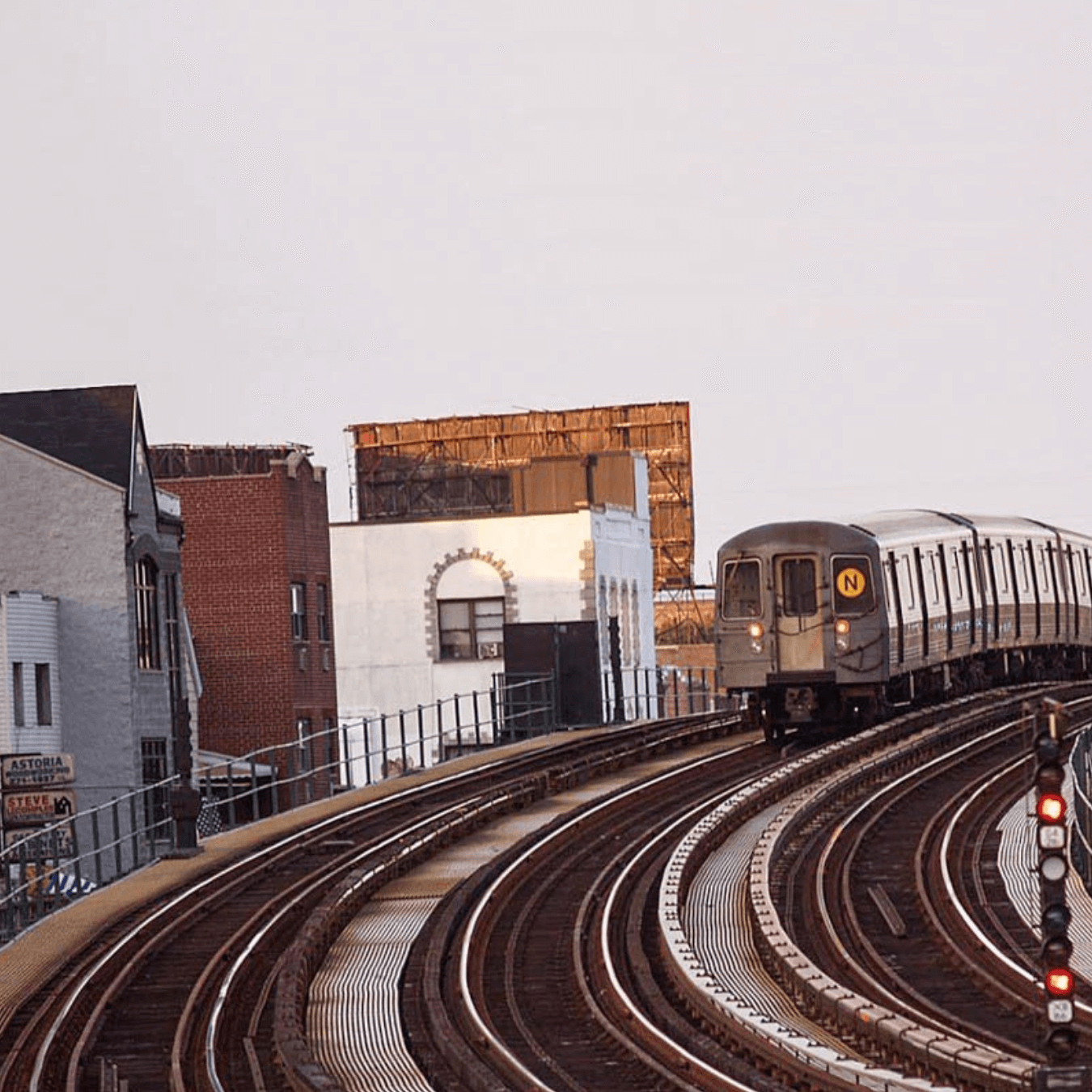 Services included
Guide in italian
Tips, suggestions, and curiosities
Fun guaranteed
Services not included
Food and beverages
Gratuity
Transfer to the meeting point