BROOKLYN TOUR
Tour description
Brooklyn Heights is the starting point of this 3-hour walk, one of the wealthiest neighborhoods in Brooklyn, located right on the East River. You will not miss the walk along the Brooklyn Heights Promenade from where you can take gorgeous photos of the skyline. Here, you can stop for a moment to dream of being able to move to this great metropolis and pursue the coveted American dream.
Some do succeed and being a very positive person myself, I'm sending you positive energy and good luck in your endeavors. Okay, after this little detour, let's go back to our tour! We will arrive in DUMBO, another famous neighborhood in Brooklyn, do you know why it is called Dumbo? I can't tell you everything now, but we'll talk more about it during the tour.
We will finish our tour with a walk along the Brooklyn Bridge or the Manhattan Bridge, your choice. Off we go back to the frenzy of the Big Apple.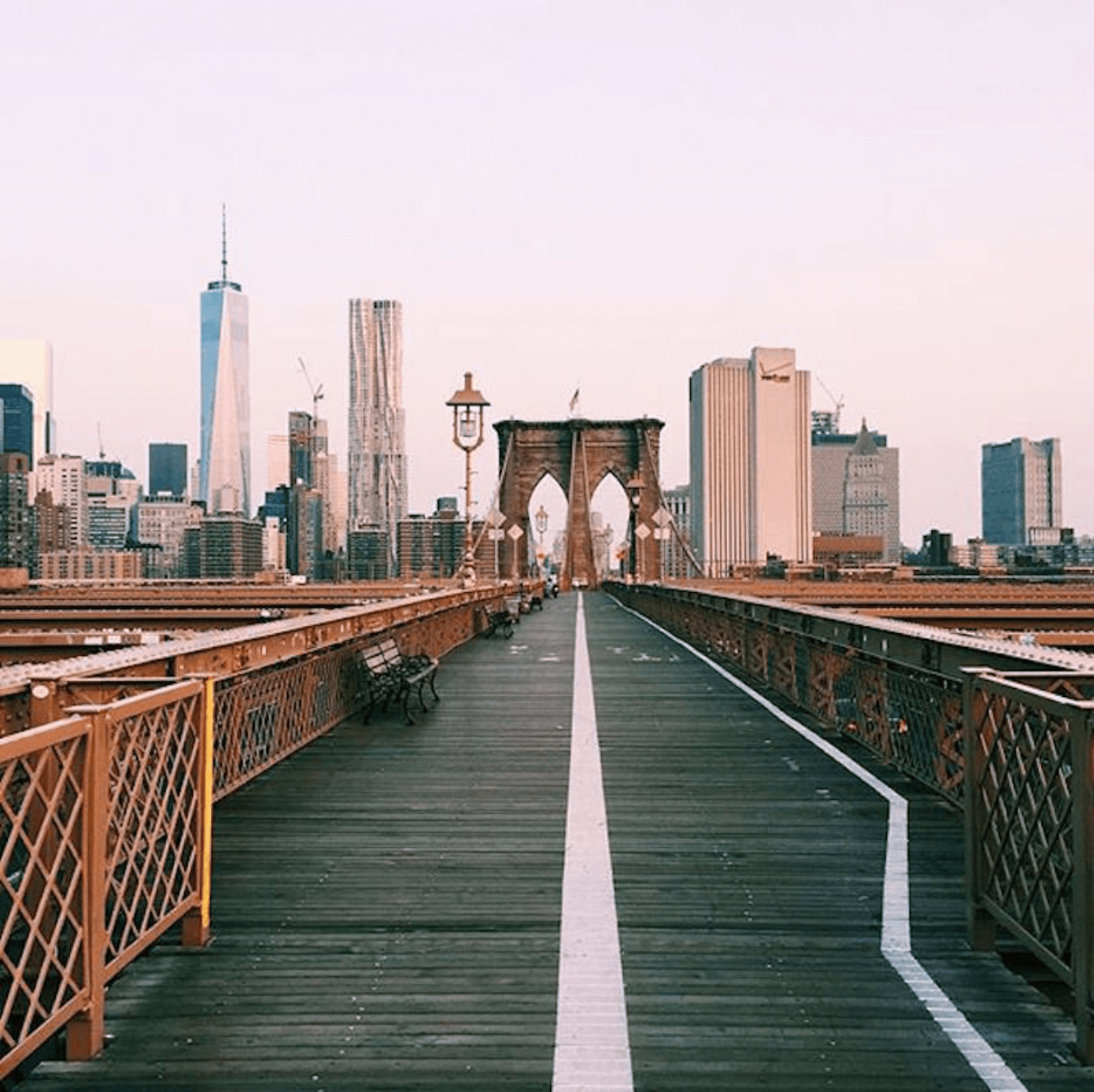 Services included
Guide in italian
Tips, suggestions, and curiosities
Fun guaranteed
Services not included
Food and beverages
Gratuity
Transfer to the meeting point