Honeymooning in New York
When: Custom
Duration: 3 hours
Tour description
If you have chosen this tour it means that you got married recently (or for some time perhaps?!) either way – CONGRATULATIONS!!!
It is time to take an unforgettable tour for your Honeymoon.
We start with the iconic photo in front of the LOVE Sculpture in the heart of Midtown Manhattan, known to be the center of the hustle & bustle of the city and surrounded by towering skyscrapers. Later we'll continue towards the borough of Queens, for a stop by a very special place from where you can admire the beauty of Manhattan. This view will be just like what you see in the movies.
After half an hour in this wonderful place, I will take you to Brooklyn to finish the tour where we will also walk along the iconic "Love Lane," and I will tell you some anecdotes about this special place.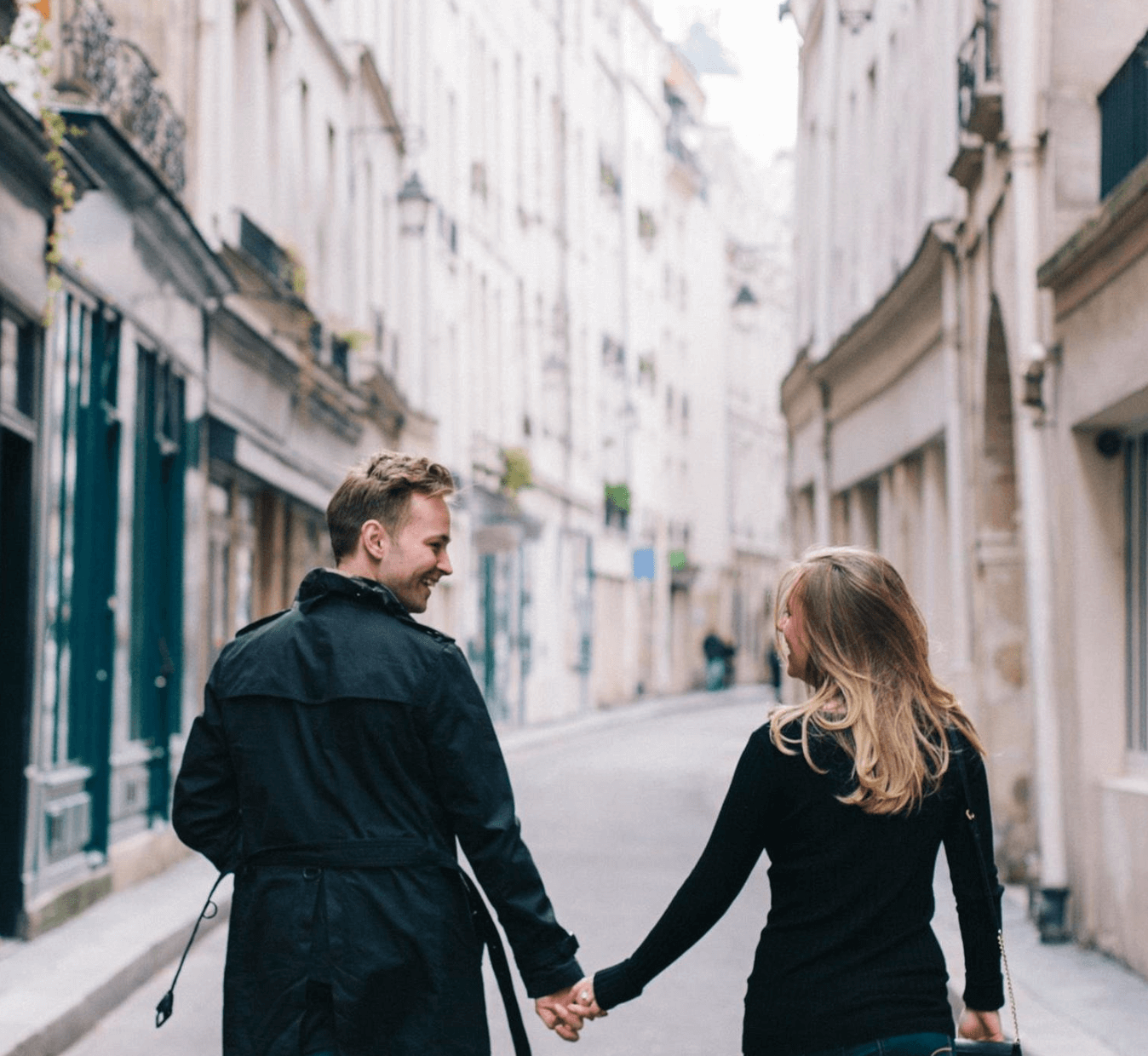 Services included
Guide in italian
Tips & curiosities
Fun guaranteed
Services not included
Food and beverages
Gratuity
Transfer to the meeting point