HARLEM AND GOSPEL Sunday tour
When: Only on SUNDAY with Gospel
Duration: 3 hours
Tour description
But isn't Harlem dangerous? No, fortunately, it has not been for a few years, or at least, it is much safer now than it was 20/25 years ago. The future of NYC is changing and safety has been a top priority for some time now. Harlem is the iconic African American neighborhood, also famous for its resounding Gospel choirs. In fact, for those interested, in addition to the Harlem tour, on request, a Mass with Gospel choirs can be added.
You will stroll through the main streets of the neighborhood which have been named after important names such as Adam Clayton Powell or Malcolm X.
Obviously, you can't miss a photo stop in front of the famous Apollo Theater, there is a small 'Hall of fame' like the one in Hollywood, not quite like that one, let's say a mini version of the one in Hollywood …
Continuing north, we will pass one of the largest Protestant Churches in NYC and finish the pleasant walk in the 'richest' part of Harlem, the little gem called Strivers Row.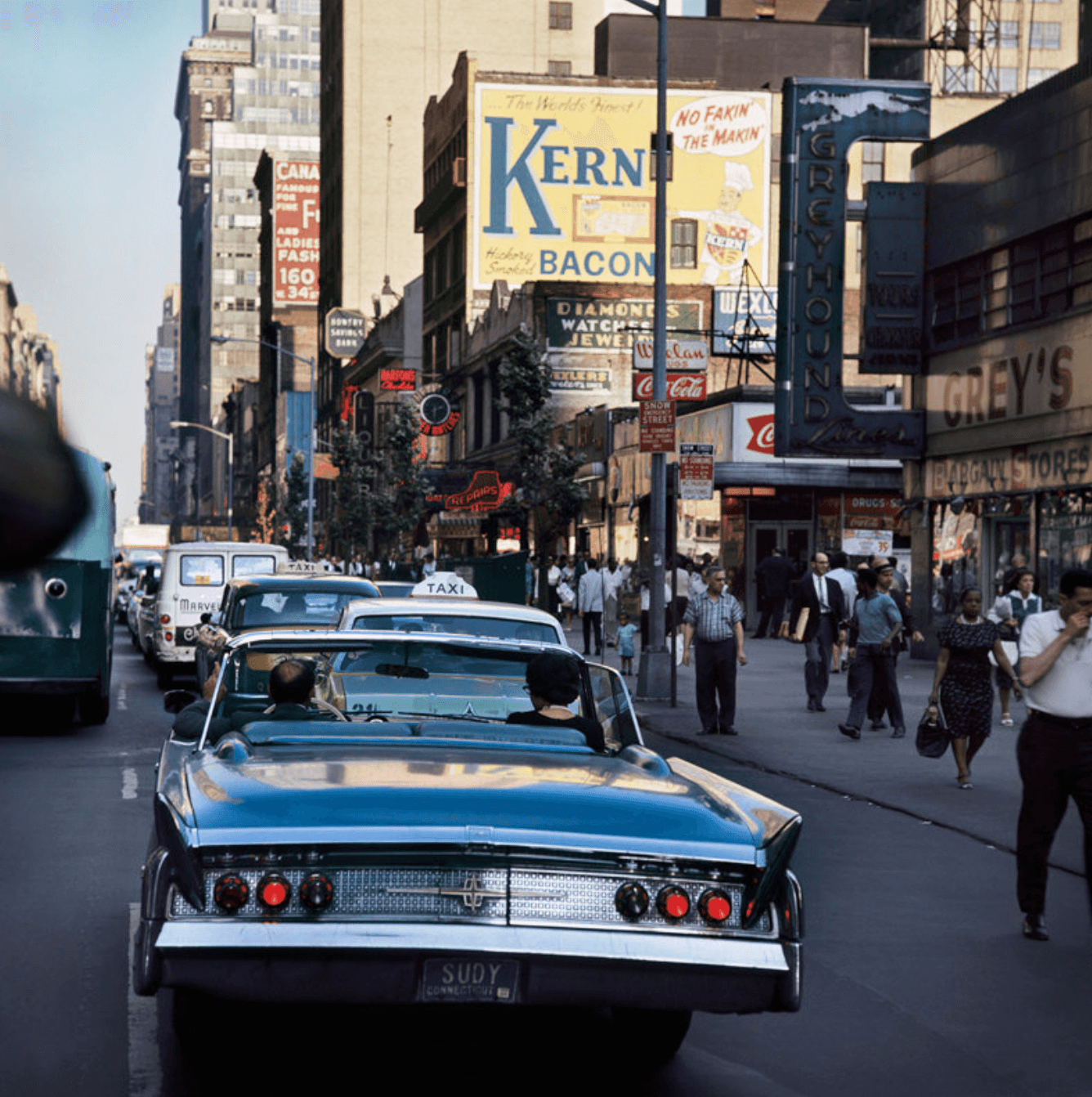 Services included
Guide in Italian
Lots of tips and curiosities
Fun guaranteed
Services not included
Food and beverages
Tips/Gratuity
Transfer to the meeting point
Donations $ 10 each