CINEMA TOUR
Duration: 7 hours (minimum of 3 people)
Tour description
Upper West Side and Central Park West
Is the quintessence of New York City for you represented by Woody Allen? If so, you should visit the Upper West Side. One of the most intellectual neighborhoods in Manhattan. This is where Woody Allen filmed Annie and Me, for which he won the Oscar in 1978. James Dean lived here during his New York tenure. The whole neighborhood was also the set of the romantic comedy "You've Got Mail," starring Meg Ryan and Tom Hanks, as well as great classics such as "The Odd Couple," "Ghostbusters," and the creepy "Rosemary's Baby." And when you find yourself in front of the Museum of Natural History, you'll discover that you have already seen it countless times in movies & TV series.
Upper East Side and Midtown East
Is Breakfast at Tiffany's one of your favorite movies? Then, the Upper East Side is a place you cannot miss. The wealthy neighborhood is known as a shipping mecca for its elegant boutiques. UES houses some of the most important museums and buildings of NYC – from the Metropolitan to the MoMA, from the Guggenheim to the Plaza Hotel, from Tiffany's windows to the ice skating rink of Love Story, and Serendipity. It is also the neighborhood of Leon and Home Alone 2. Over the years, the greatest movie stars have acted in these parts of town, including Marilyn Monroe, Audrey Hepburn, Dustin Hoffman, Leonardo DiCaprio, and many others. If you are a fan of TV series, here you will also find the elegant cocktail bars of Mad Men and the high school of Gossip Girl.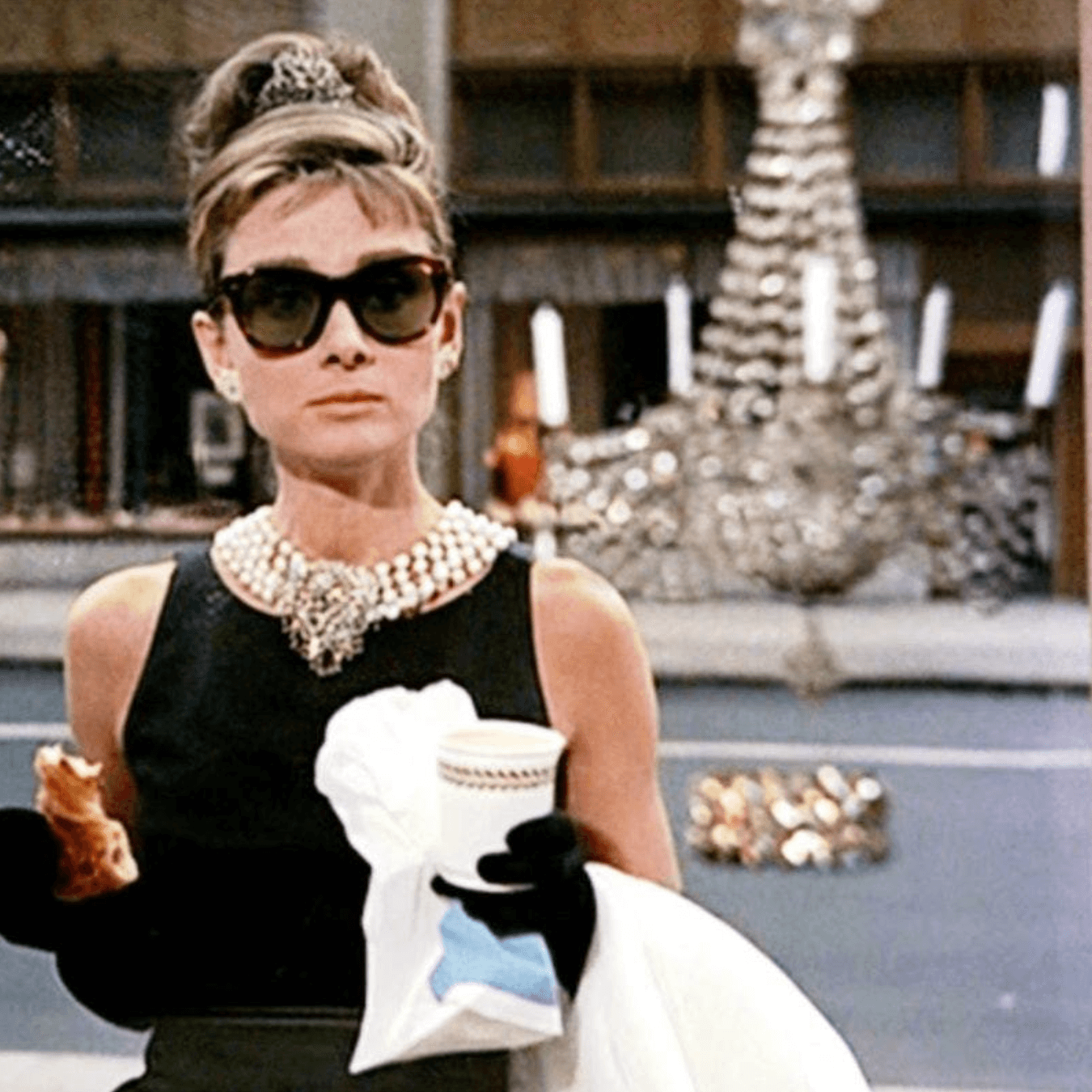 Services included
Guide in italian
Tips, suggestions, and curiosities
Fun guaranteed
Services not included
Food and beverages
Gratuity
Transfer to the meeting point